YOUR DIVING CLUB IN VALENCIA
PASSIONATE COMMUNITY OF DIVERS
We are a community of enthusiastic and dedicated divers, who share our passion for the sea and diving. If you are looking for a place where you can connect with other passionate divers, share your experiences and learn from others, you have come to the right place!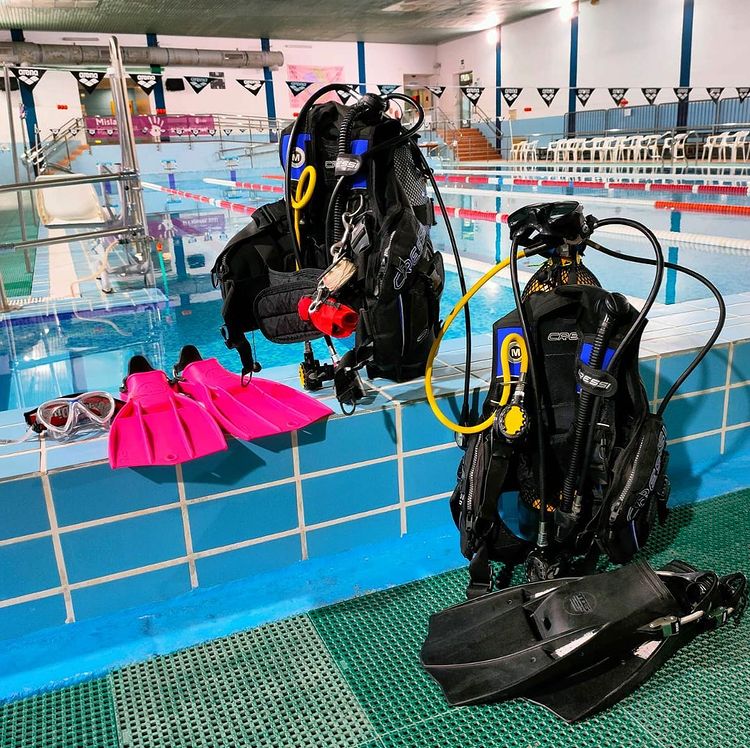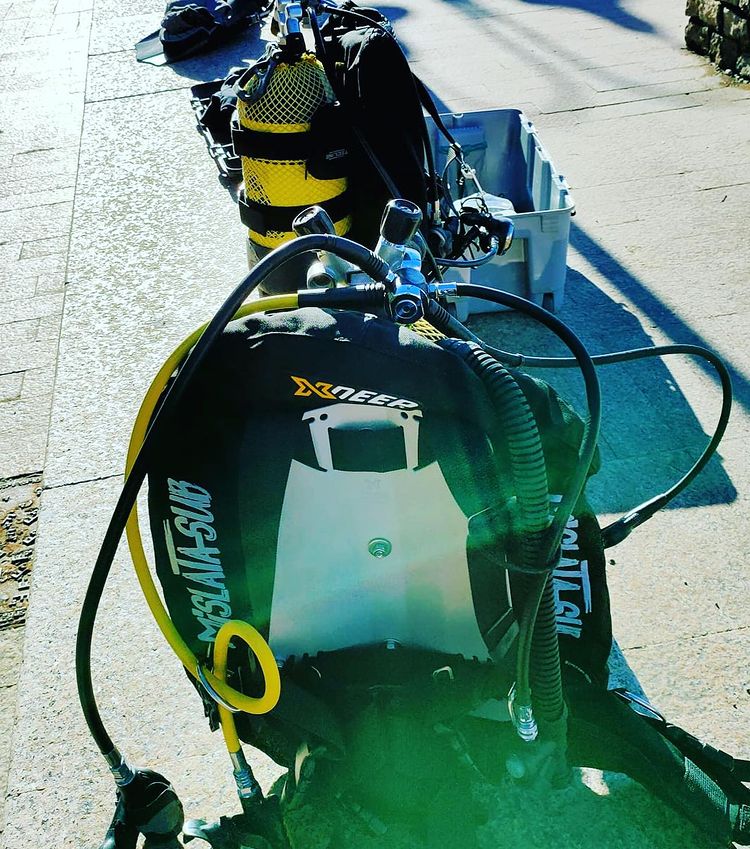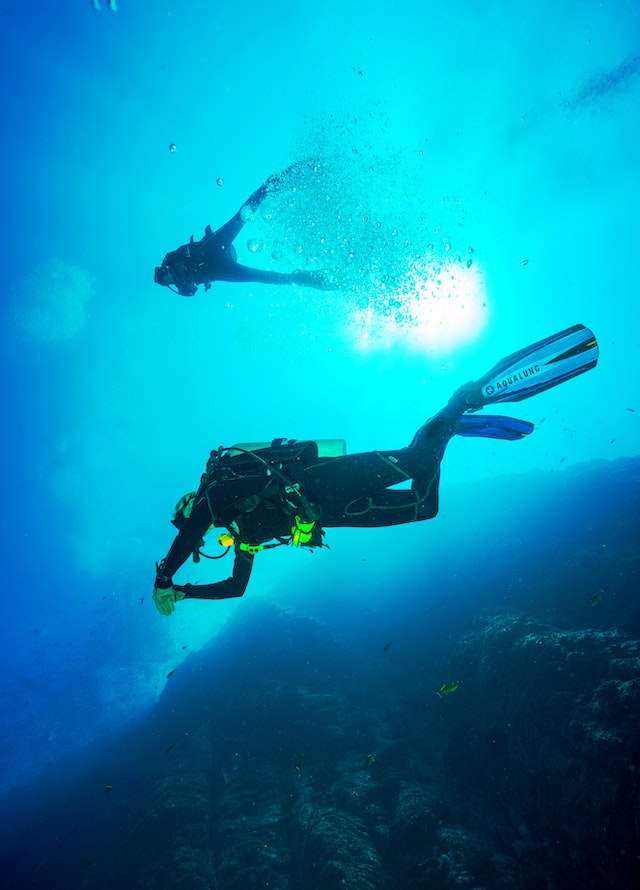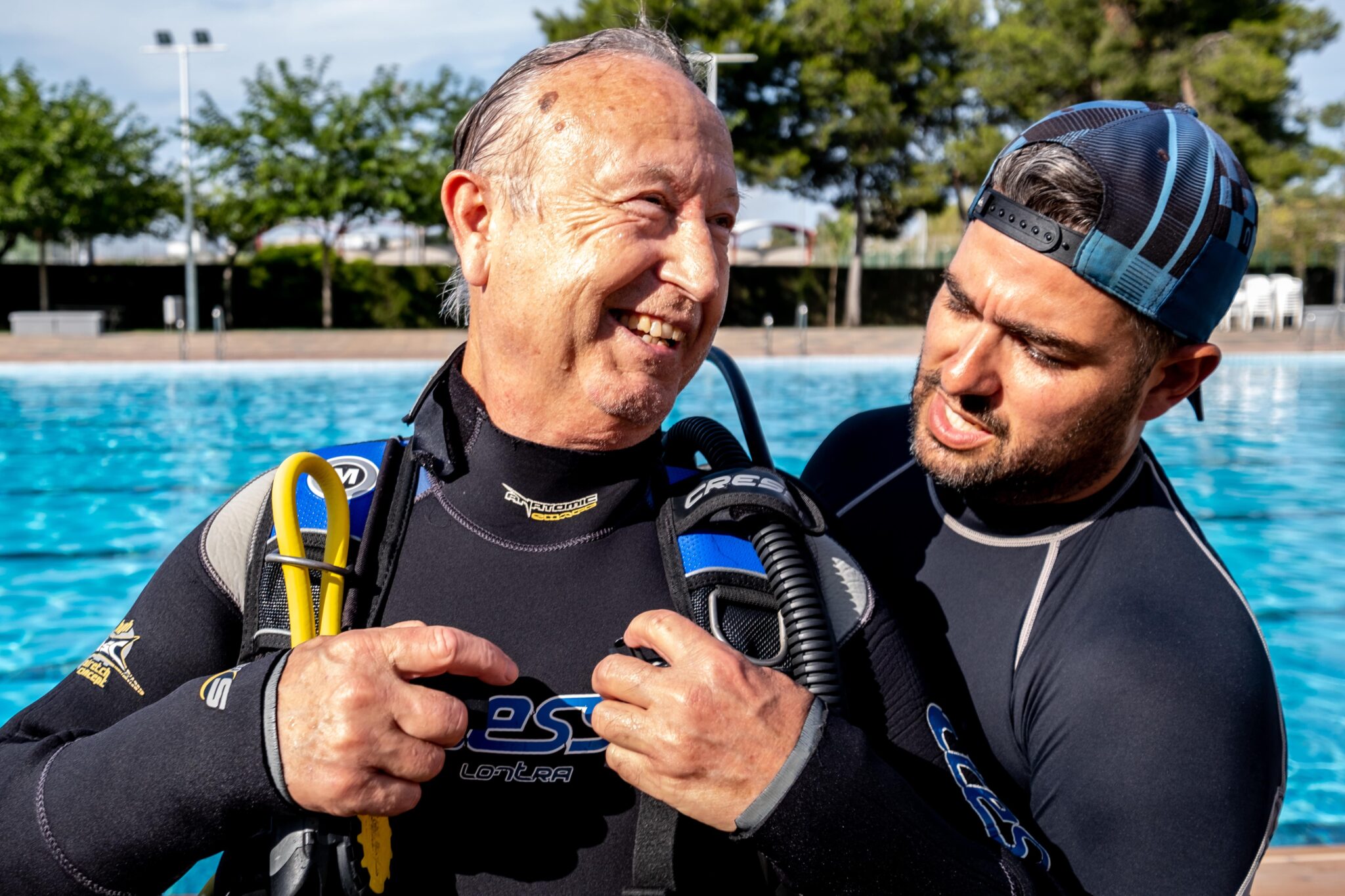 Our certified instructors offer personalised diving courses to help you achieve your goals and make the most out of the underwater world.
From our beginner courses to our advanced certification programmes, we will guide you through a variety of diving skills and techniques, which will enable you to feel comfortable and confident underwater.
Learn how to maintain optimal buoyancy, perfect your finning technique, and understand the basic maintenance of your equipment.
Explore everything we can offer you: comprehensive services to meet your diving needs.
Check out our calendar and find out about all our activities.
Find versatile gear to start your diving adventure.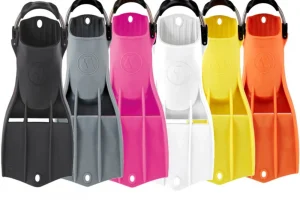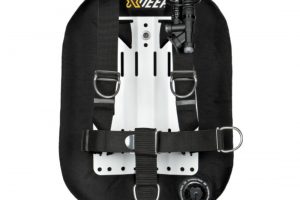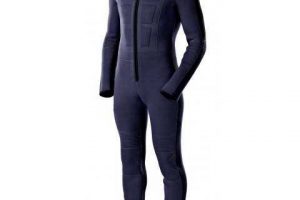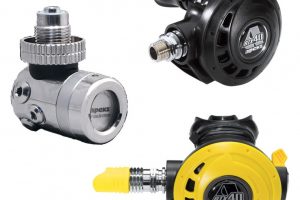 We work with the best brands and trust the ideal diving centres to offer you the best possible service.
WOULD YOU LIKE TO JOIN US?